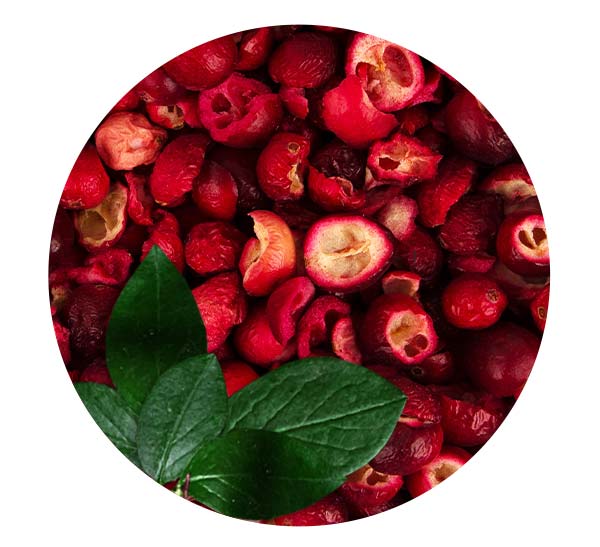 Pumpkin cake with freeze-dried peaches glaze on top
Nothing tastes better on a chilly afternoon than delicious pumpkin pie. Try the pumpkin with your favourite nuts and freeze-dried fruits and a delicious cream coating with freeze-dried peaches.
Cake (dough) ingredients:
4 eggs
1.5 cups of sugar or erythritol
1 pack of vanilla sugar
300 ml of oil
100 g desiccated coconut
400 g pumpkin, grated on a small mesh
400 g of flour
120 g of chopped nuts
3 teaspoons of baking powder
pinch of salt
half a teaspoon of cinnamon or ginger
Glaze ingredients:
Preparation:
Start preparing the dough by carefully whisking the eggs, sugar and vanilla sugar. Pour oil into the mixture, add coconut, nuts and pumpkin. Blend everything gently. Add dry ingredients (flour, baking powder, spices) to the mixture. Gently mix everything and pour into a rectangular tray. Bake the dough for about 40-50 minutes at 150 degrees or (Gas Mark 2).
After the dough has cooled down, blend the freeze-dried peaches into a powder. In a pot, melt the butter with the white chocolate. Cool the mixture. Then, blend the mascarpone cheese with the melted chocolate and butter along with the freeze-dried peach powder. Brush the dough with the glaze.
Bon Appetit!
Try our freeze dried peaches
Guilt-free food
for taste!