Freeze Dried Sour Cherry Half
Pack: 100g/500g
Form: half
Ingredients: 100% sour cherries
Country of origin: Poland
100% natural and real food! The product is free from added sugar, sulphur, preservatives, artificial colours or flavourings, gluten-free, raw, vegan, GMO-free and is not irradiated.
Freeze-dried sour cherries nutritional values
Sour cherries have a relatively high nutritional density and contain important nutrients and biologically active phytochemicals. For example, cyanidin, a flavonoid found in sour cherry, is more potent than aspirin without showing side effects. Our freeze-dried sour cherries are a flavour-packed, sweet, fantastic snack.
As early as in traditional folk medicine, sour cherries have been used to improve digestion, strengthen the lungs, treat kidney stones, or alleviate inflammation, muscle pain and bladder diseases.
Regular consumption of sour cherries may contribute to reducing the risk of developing several chronic inflammatory diseases, including arthritis, cardiovascular diseases, diabetes and cancer. Moreover, eating sour cherries can positively affect sleep quality, cognitive functions, mood, blood lipid profile and accelerate the regeneration of the body after intense exercise.
We pick only the finest, wholesome sour cherries and freeze-dry them, in order to preserve their original flavour and nutritional content.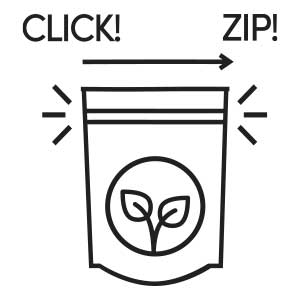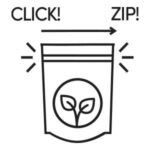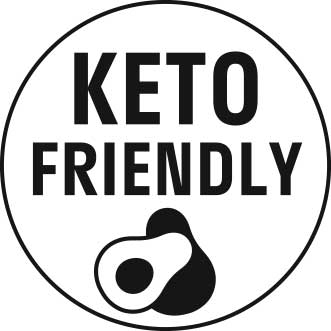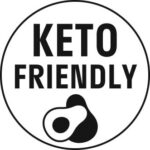 Why should we eat sour cherries?
Sour cherries contain an amply amount of strong antioxidants, especially anthocyanins. According to the Oxygen Radical Absorbance Capacity scale (ORAC), 100 g of seedless sour cherries have 3500 ORAC points. It is really high result!

Antioxidants protect against cancer, slow down the aging process and prolong mental and physical performance. They help strengthen the entire body and fight inflammation. Anthocyanins significantly contribute to the regeneration of eyesight of people working in poor lighting.
The anti-inflammatory properties of sour cherries may have a protective effect against pain and muscle damage during and after exercises. Eating sour cherries before and after training may prevent muscle sores and also accelerate the post-workout regeneration process.

A diet rich in sour cherries cleanses the blood, supports blood production (prevents anaemia),  strengthens the immune system and bones, improves metabolism and appetite.
Sour cherries contain natural melatonin, which is a strong antioxidant, soothes inflammation, regenerates the body and regulates the sleep-wake cycle – it helps to fall asleep and helps with insomnia. Inositol contained in sour cherries, known as "vitamin B8", prevents hair from turning grey.
Best heart support
Eating sour cherries strengthens the heart, protects against cardiovascular diseases, and prevents atherosclerotic changes. In addition, sour cherries lower blood pressure and reduce cholesterol level (LDL fraction). Moreover, coumarin contained in these fruits reduce blood clotting. This is the reason why these fruits are recommended for those who have suffered a heart attack or a stroke.
Sour cherries help regulate the genes responsible for the metabolism of fats and glucose. This is also helpful in heart disease. In addition, the fruit acids contained in sour cherries stimulate metabolism and improve digestion. Thanks to pectins, the body is cleansed of toxins in almost every part of the digestive tract.
Anti-inflammatory effect
Sour cherry juice is extremely helpful in the treatment of inflammation of the upper respiratory tract – it has anti-inflammatory properties and facilitates expectoration. Sour cherries are diuretic, so they are recommended as an aid in the treatment of urinary tract diseases: cystitis or kidney stones.
Compounds in sour cherries strengthen bones, reduce inflammation and pain in the joints, and are used to treat gout. They inhibit the activity and production of pro-inflammatory factors at the cellular level.
Freeze-dried sour cherry in the kitchen
Freeze dried sour cherries are perfect ingredients for cooking and baking. They perfectly reduce the sweetness of some dishes, cakes, tarts, muffins, dessert or ice cream. The compounds contained in sour cherries can also reduce the production of carcinogenic chemicals from the food you eat. Therefore, it is worth having freeze-dried sour cherries always at hand – as an addition for baking and cooking, or an independent energy snack to school or work!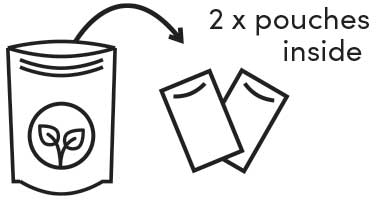 Other customers also bought: