Freeze Dried Strawberry Powder
Pack: 100g/500g
Form: powder
Ingredients: 100% strawberries
Country of origin: Poland
100% natural and real food! The product is free from added sugar, sulphur, preservatives, artificial colours or flavourings, gluten-free, raw, vegan, GMO-free and is not irradiated.
Freeze-dried strawberries nutritional values
Strawberries are not only a great ingredient for ice cream or dessert, but also rich in nutrients – vitamins, antioxidants, minerals and fibre. These fruits are even better source of vitamin C than citrus!
When celebrating special moments, strawberries are the perfect addition to champagne! They were also considered an aphrodisiac.
Freeze-dried strawberry powder is perfect for smoothies, ice cream and desserts!
We pick only the finest, wholesome strawberries and freeze-dry them, in order to preserve their original flavour and nutritional content.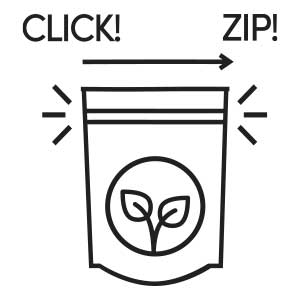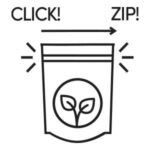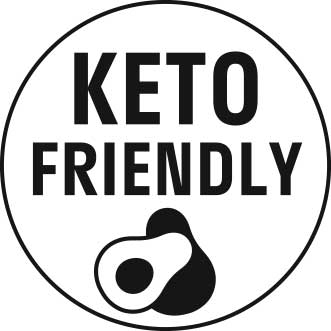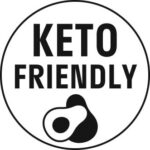 Why should we eat strawberries?
Consuming strawberries supports the daily functioning of the body and protects against civilization diseases (including cancer and heart diseases). Regular consumption of strawberries lowers triglycerides and LDL cholesterol levels, strengthens blood vessels and the immune system.

The high content of magnesium, potassium and iron makes strawberries perfect for people suffering from anaemia and hypertension or living under stress. Compounds contained in strawberries also protect the gastric mucosa from alcohol-induced damage.

Moreover, strawberries have strong anti-inflammatory properties due to their quercetin content. On top of that, these fruits are diabetic-friendly, support weight loss and improve skin condition.
Other customers also bought: