Freeze Dried Wild Blueberry Whole
Pack: 100g/500g
Form: whole
Ingredients: 100% wild blueberries
Country of origin: Poland, Ukraine, Belarus, Russia
100% natural and real food! The product is free from added sugar, sulphur, preservatives, artificial colours or flavourings, gluten-free, raw, vegan, GMO-free and is not irradiated.
Freeze-dried wild blueberries nutritional values
Wild blueberry is called a superfood. This fruit is not only delicious, but also very healthy. These small berries are a real treasure of many nutrients – minerals, antioxidants, vitamins and fibre. These amazing fruits are also often used as natural remedies for many ailments. It is highly recommended to consume wild blueberries on a regular basis.
Freeze-dried fruits – great snack at home & on the go: camping, picnics & trips, packed lunch for work & school, healthy alternative to crisps & popcorn, cinema nights & birthday parties.
Freeze-dried wild blueberries in the kitchen: cakes, pies, muffins, sweet rolls, cupcakes, chocolate, ice cream, desserts, jellies, pancakes, dumplings, soups, compotes, smoothies, chutney.
We pick only the finest, wholesome wild blueberries and freeze-dry them, in order to preserve their original flavour and nutritional content.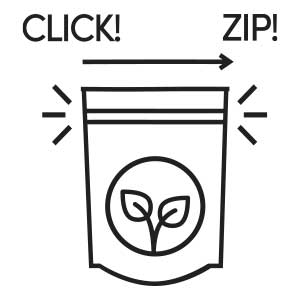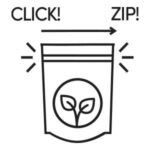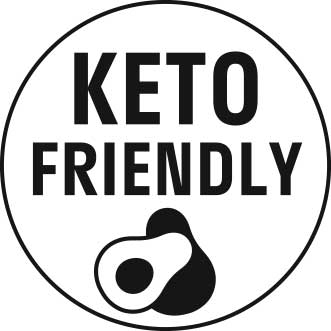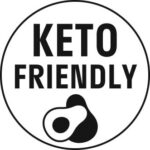 Why should you eat wild blueberries?
Eating wild blueberries can reduce the risk of diabetes and heart disease, improve our memory, mood and wellbeing. In addition, wild blueberries help in the treatment of food poisoning, inhibit diarrhoea, make the vessels more flexible, support eyesight and have a strong anti-cancer effect.
In folk medicine, wild blueberries used to be a cure for many ailments and diseases. Especially in a time when antibiotics were unknown, wild blueberries were used to treat infections, staphylococcus, typhus and even polio. Nowadays, these fruits are still recommended by doctors for some treatment (e.g., against some types of worms in children).
Thanks to their freeze-dried form (freeze-dried wild blueberries) this amazing fruit is available all year round!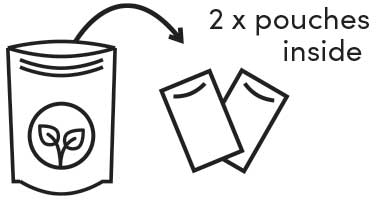 Other customers also bought: