Freeze Dried Chokeberry Whole
Pack: 100g/500g
Form: whole
Ingredients: 100% chokeberry
Country of origin: Poland
100% natural and real food! The product is free from added sugar, sulphur, preservatives, artificial colours or flavourings, gluten-free, raw, vegan, GMO-free and is not irradiated.
Freeze-dried chokeberry nutritional values
While the name isn't exactly inviting, a chokeberry is an incredible fruit, extremely popular in European cuisine. Its tart, refreshing taste and a sweet aroma make it an incredible option for so many different foods! With a taste being gently similar to blackcurrant, you may instantly gravitate toward the idea of turning them into a juice or a healthy, colourful smoothie.
On the other hand, a handful of them let you step up your breakfast game with berry-filled oatmeal or sprinkled on top of pancakes. A chokeberry puree can also be enjoyed in a variety of baked goods, from cakes to muffins, or just turned into a jam to be enjoyed on a fresh toast. No matter how you want to enjoy them, you just have to remember that chokeberries are more than just a summery aroma and tart, powerful flavour!
We pick only the finest, wholesome chokeberries and freeze-dry them, in order to preserve their original flavour and nutritional content.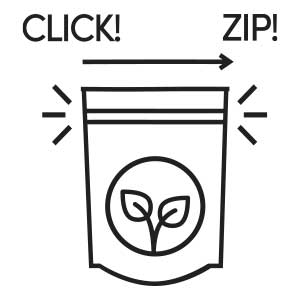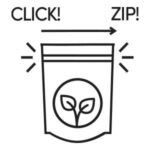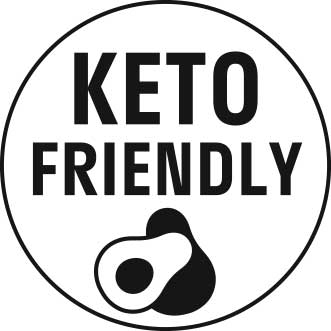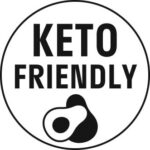 Why should we eat chokeberries?
Chokeberries are packed full of healthy nutrients – as you might have guessed from their rich, deep purple colour. It is thanks to the extremely high content of polyphenols, which are naturally occurring chemical compounds, which helps to protect our bodies from the negative effects of UV light, ageing processes and can even help our bodies to protect against cancer.
All of these benefits can be found in our freeze-dried chokeberries, which allows us to enjoy these tasty fruits no matter the season and time of the year. They are always available, without any losses to their taste or nutritional values. In other words – you can plan chokeberry tart as your special dish all year long!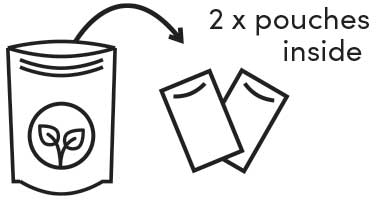 Other customers also bought: