Freeze Dried Black Currant Whole
Pack: 100g/500g
Form: whole
Ingredients: 100% black currant
Country of origin: Poland
100% natural and real food! The product is free from added sugar, sulphur, preservatives, artificial colours or flavourings, gluten-free, raw, vegan, GMO-free and is not irradiated.
Freeze-dried black currant nutritional values
These black, aromatic berries are famous for both as anti-oxidizing agents and as incredibly tasty ingredients! We bring you these berries from only the best plantations, prepared and freeze-dried before packaging them into air-proof pouches. These whole berries are full of their natural flavour and packed with nutritional values, which makes them a perfect snack on the go! They are also a delicious addition to your baked cookies or smoothies, giving them a delicious, fruity tone.
We pick only the finest, wholesome black currant and freeze-dry it, in order to preserve their original flavour and nutritional content.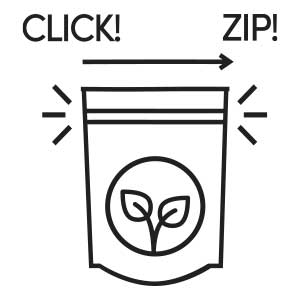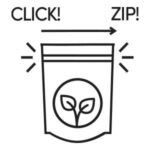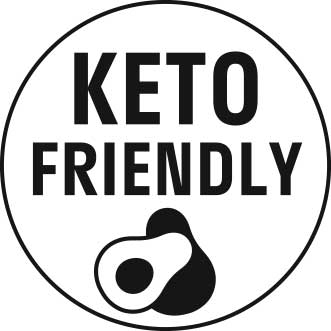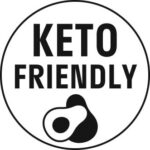 Why should we eat black currant?
When you think of summer fruits, you usually associate them with a sweet, refreshing taste, like raspberries, watermelon or mango. But sometimes you crave something different – like a tart, punchy and delicious blackcurrant! These fruits are a perfect mixture of sweet and sour, delivering both on unique taste and a healthy, nutritional composition.
After all, blackcurrant is very popular for how their taste can influence a wide array of dishes. Because of their acidity and pectin content, they are great for jams and jellies – but a purée is also a common choice, due to the intense flavour and aroma. Such preserves are then added to cheesecakes, desserts, ice cream and sorbets. But perhaps you prefer to add this tartness to something savoury?
There are many sauces around the world that uses blackcurrants, but they also compose surprisingly great with rich, dark meat, like venison. Then there is, of course, alcohol. From wine to cordials, from infused vodkas to mixes of blackcurrant juice and beer – this fruit has it all. But there is so much more to them than just unique taste!
They are extremely rich in vitamin C, as 100 grams of fruit delivers 181 mg – so 218% of daily recommended intake of this vitamin! It's also rich in manganese (vital in metabolism of amino acids and cholesterol, as well as balancing our carbohydrates digestion) and have high iron content, making them a fantastic addition to a balanced diet of someone taking care of their health.
All that healthy deliciousness is now available in freeze-dried form, where all of these traits are still available for us to enjoy, without the need to worry about the season. Now you do not have to seek fresh blackcurrants only in summer, but you can step up your culinary game any day of the year!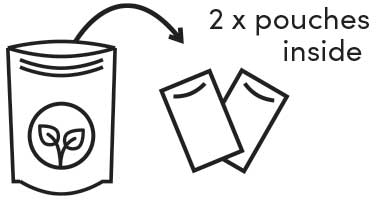 Other customers also bought: