Freeze-dried mango nutritional values
This tropical, sweet fruit is a great way to start your morning! By picking only fresh mangoes we ensure the highest quality of our products. We dice them and process them in order to maximize their nutritional values, flavour and freshness by the means of freeze-drying technology. Grab our cubed mangoes and snack on them throughout the day! Or maybe you prefer them as a topping? They go great with yoghurts, milk and shakes, but they are perfect for baking as well!
We pick only the finest, wholesome mango and freeze-dry it, in order to preserve their original flavour and nutritional content.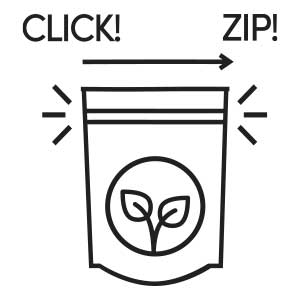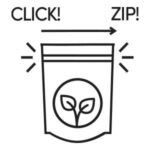 Why should you eat mango?
Nothing says "exotic" quite as much as mango does. It has a rich, distinctive sweetness that can't be mistaken for anything else. Whether we are talking ice cream, desserts, jams, alcoholic beverages, pickles – mango will always put a tropical, delicious twist on it. Worldwide mango desserts are gaining more and more popularity each year, but cuisines such as Indian or Bengali shows us that it is not uncommon to add mango to savoury dishes – curries, beef, burgers or hot sauces. Combinations of sweet and salty are also very popular, so a fragrant, soy sauce-glazed mango can surely brighten up your boring salads with a unique twist! As you might imagine, it would be impossible to list all of the possibilities when it comes to this delicious treat.
So let's instead focus on the fact, that despite the sweet, fruity taste, mangoes are famous for their very high vitamin B9 content. It's also known as folacin, this vitamin is necessary in our everyday diet. This natural chemical compound helps to regulate our hormonal balance, secures our nervous system and even helps with overall cardiovascular health. It is worth noting that it's especially important during pregnancy, so mangoes are a great addition to your menu!
While fresh mangoes can get pricy and hard to get during winter and spring, and canned fruits are never quite as good, we present to your our freeze-dried mango. It is a perfect ingredient in your new breakfast routine, as it pairs with shakes, smoothies, cereal or pancakes. If you prefer to go off-beat, then how about mango purée or jam as a secret ingredient in your next baking experiment? The possibilities are endless with these lyophilized mango cubes!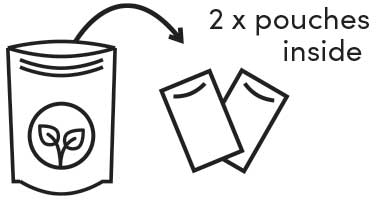 Other customers also bought: