Freeze Dried Dragon Fruit Slices
Pack: 100g/500g
Form: slices
Ingredients: 100% dragon fruit
Country of origin: worldwide.
100% natural and real food! The product is free from added sugar, sulphur, preservatives, artificial colours or flavourings, gluten-free, raw, vegan, GMO-free and is not irradiated.
Freeze-dried dragon fruit nutritional values
Dragon fruit, also known as pitaya, is extremely rich in nutritional value. It is classified as a superfood. The ingredients contained in the fruit strengthen the immune system, support wound healing, tissue regeneration, and seal blood vessels. Moreover, they improve eyesight, skin, hair and nail condition.
Dragon fruit has a positive effect on the nervous system, the metabolism of carbohydrates and has an anti-inflammatory effect. It prevents obesity and slows down the aging process of the body. Pitaya has strong antioxidant properties.
We pick only the finest, wholesome dragon fruits and freeze-dry them, in order to preserve their original flavour and nutritional content.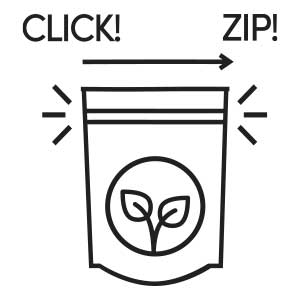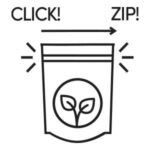 Why should you eat dragon fruit?
Dragon fruit is considered a fruit with antioxidant, antimicrobial, antidiabetic, anticancer and nutraceutical properties (nutraceuticals are foodstuffs that combine nutritional values with the characteristics of pharmaceuticals).
In addition to vitamins and minerals, dragon fruit contains two very important ingredients: lycopene and betalains. Lycopene has a strong antioxidant potential that neutralizes the effects of free radicals, slows down the aging process and cell degradation under the influence of oxidative stress and exhaustion. It protects against cardiovascular diseases and cancer. Betalains have antibacterial, antiviral and antitumor properties. They also protect against atherosclerotic diseases.
Pitaya prevents the development of cardiovascular diseases thanks to the content of polyunsaturated fatty acids (omega 3 and omega 6), which are found in dragon fruit seeds. They lower the level of triglycerides and LDL cholesterol and have a positive effect on the functioning of the heart and brain. Thanks to the fibre content, pitaya has a positive effect on the digestive tract and the digestive function of the body. It supports the body in removing harmful and toxic substances (such as heavy metals).
Consuming dragon fruit strengthens teeth and nails, supports the functioning of the retinal photoreceptors, and prevents the development of type 2 diabetes and fatty liver disease. Pitaya is an exotic fruit that appears relatively rarely on supermarket shelves. The freeze-dried dragon fruit is available all year round!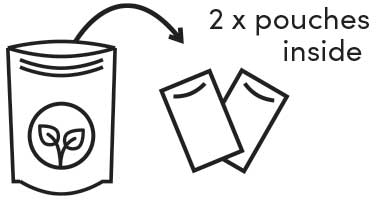 Other customers also bought: