We are more than happy to deliver our products to you in wholesale quantities.
The minimum quantity wholesale order for our freeze-dried products is 5 kg. If you are looking for a product that is not on our offer yet please contact us – we will do our best to get the product for you with the best quality and best price.
Wholesale buyers – please contact us for special offers and discounts using contact form below.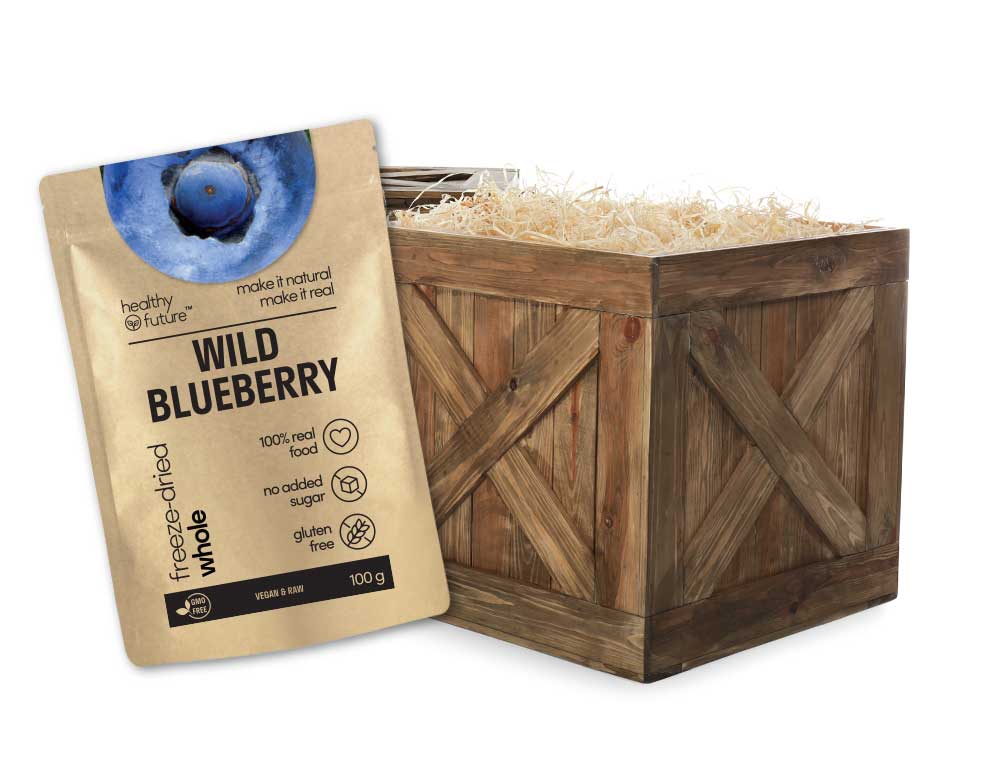 Texcel Business Park, Unit C8
DA1 4SB Dartford
Kent