Freeze Dried Red Currant Whole
Pack: 100g/500g
Form: whole
Ingredients: 100% red currant
Country of origin: Poland
100% natural and real food! The product is free from added sugar, sulphur, preservatives, artificial colours or flavourings, gluten-free, raw, vegan, GMO-free and is not irradiated.
Freeze-dried red currant nutritional values
Red currant is a great fruit for gastrointestinal ailments, cardiovascular diseases, and also to strengthen the immune system. It contains a lot of ascorbic acid, regulates cholesterol levels and strengthens the entire body. Red currants prevent the formation of kidney stones.
This small red fruit speeds up metabolic processes, which helps to cleanse the body of toxins, debris and other harmful compounds. Red currants are also rich in potassium – a mineral that regulates blood pressure and thus prevents the development of high blood pressure.
We pick only the finest, wholesome red currants and freeze-dry it, in order to preserve their original flavour and nutritional content.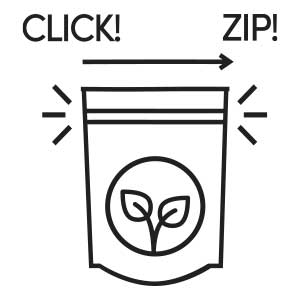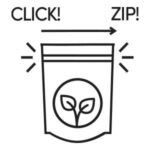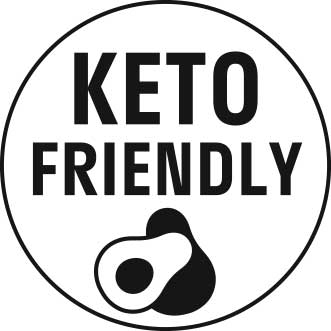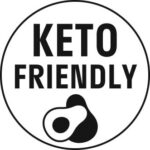 Why should we eat red currants?
Red currants contain a large dose of antioxidants, including an ample amount of easily digestible vitamin C. Thanks to this, they effectively strengthen immunity, slow down the aging process and reduce the risk of atherosclerosis, cancer and other civilization diseases. The coumarins contained in red currants reduce blood clotting, reducing the risk of cardiovascular diseases (heart attacks or stroke). Pectins contained in red currants, while removing cholesterol from the body, prevent atherosclerosis.
Red currant fruits also support the digestive system. They alleviate digestive ailments such as indigestion and heartburn. In addition, they counteract nausea, increase the absorption of nutrients, increase intestinal movements and prevent constipation. Red currants improve the appetite, which is why they are often used in the nutrition of the elderly and children, who occasionally are picky eaters. Pectin contained in red currants stabilize blood sugar levels and cause an even energy release. Therefore, eating red currants is highly recommended for diabetics, as well as preventing unhealthy snacks when hunger pangs strike.
Red currants have a diuretic effect. They are used in the case of urinary tract inflammation and the prevention of urolithiasis, kidney stones. Due to the acids contained in the fruit (malic and succinic), eating red currants is recommended for seniors who feel constantly tired.
The fresh form of this fruit is available only in summer, while freeze-dried red currants are available all year round!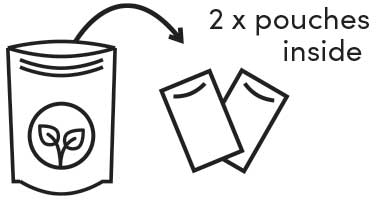 Other customers also bought: