Every journey begins with a plan – but some are accompanied by a dream. In our case, it was Monica, an expectant mother, who dreamt of changing the world for the better, especially for her children – Roger and Blanca, the true motivating force of this company. "Healthy Future" took off in 2015, along with childbirth. The main goal was to change snacking habits of children from infancy.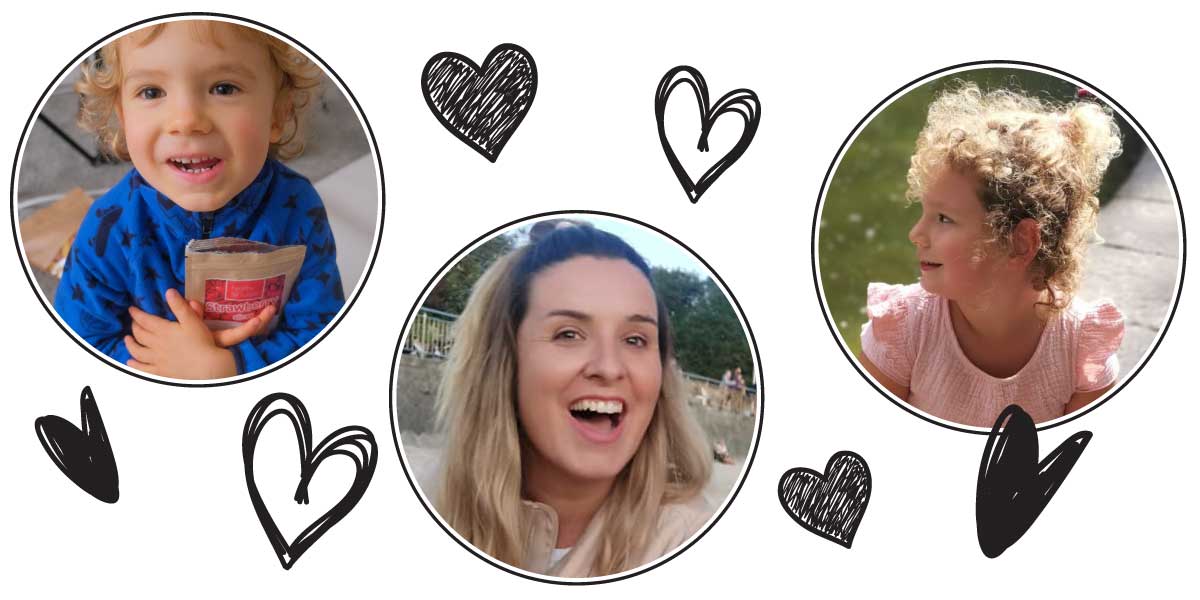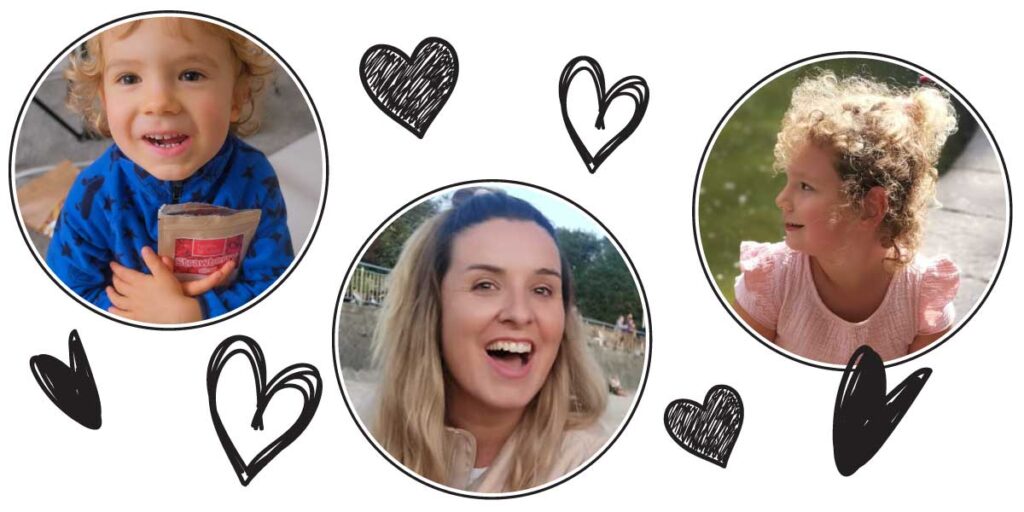 And that's how Monica decided she wanted to improve the snacking habits of children, by offering them tasty and delicious fruits, always perfectly ripe and ready to be consumed all year long. These freeze-dried, flavoursome fruits were the humble beginnings of "Healthy Future" – a dream that grew into an expression of change and improvement.
Healthy snacks for children
We all care for our kids. We want them to thrive in the best possible environment, to grow up healthy and happily. After all, we hear it all the time – children are the future! That is why we strive to help them in every step of their lives, in terms of education, well-being, or just plain fun time with the family. But we should also remember that nutrition and eating habits are extremely important in our lives.
Obesity, addictions, eating disorders, mineral and vitamin deficiencies are growing problems in our society, and we want to combat that. By making our snacks healthy and free of chemicals, by offering them at affordable prices with sustainable packaging, we want to help in making life-changing decisions every day. We want our children – our future – to be healthy and ready to live their lives to the fullest.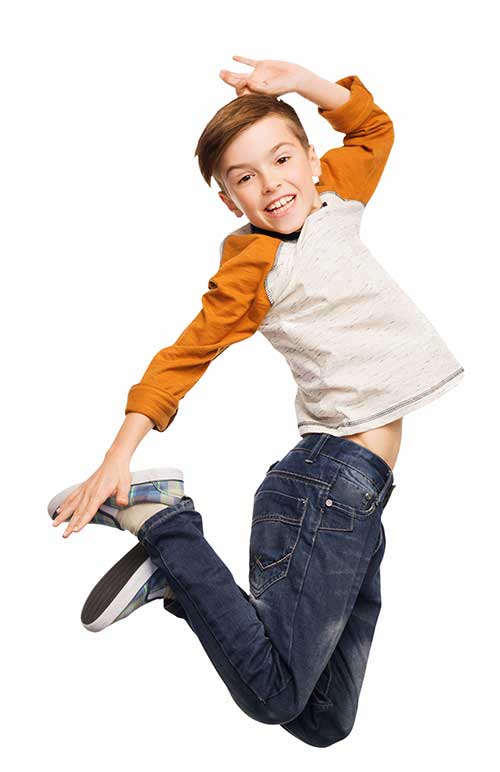 "Healthy Future" is a company, but also much more than that – nowadays, we are able to alter the lives of many people throughout the world by our efforts in selecting only the best produce to be turned into our products. We firmly believe that we want to leave the world as a better place than it was – and these products are a manifestation of that, as we try to improve each and every step of our manufacturing processes.
We select not just the highest quality and freshest fruits to add to our selection, but we also stay in touch with sustainable, eco-friendly sources in order to reduce the stress on the ecosystems worldwide. On top of that, we want to connect the whole world – we source our pineapples from Costa Rica, chokeberries from Slovakia, mangoes from India… All of these connections allow us to leave a mark on many farming communities, by allowing them to continue their work towards more sustainable and eco-positive farming.
Past and (healthy!) future
Nowadays we are able to continue this journey of changing our eating habits by expanding our catalogue of freeze-dried products and connecting with other companies that are orientated towards the family values, as well as eco-friendliness.
We were able to change how people prepare packed lunches for their kids; how they perceive freeze-dried fruits and herbs; and finally, how they can expand their minds when it comes to snacking and substituting deep-fried, salty chips or sugary candy for healthier alternatives.
Now our products are everywhere, from lazy Saturday brunches to brown bag lunches; from car trip snack boxes to gym smoothies. We are making changes to bring a healthy future for us all!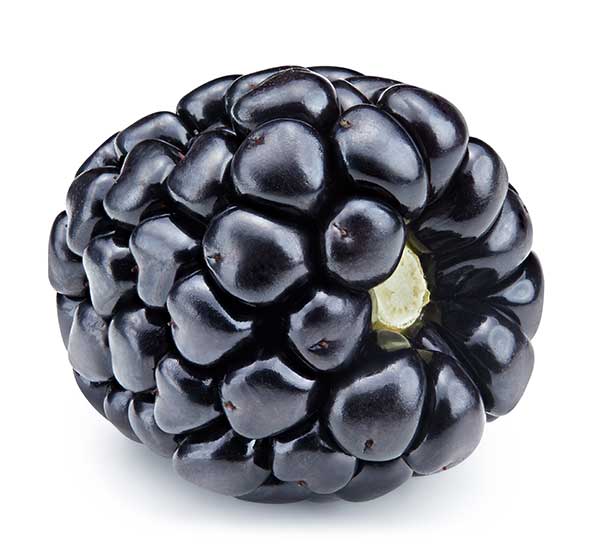 Filled with powerful nutrients. Crunchy and stunningly tasty. Kids just love it!