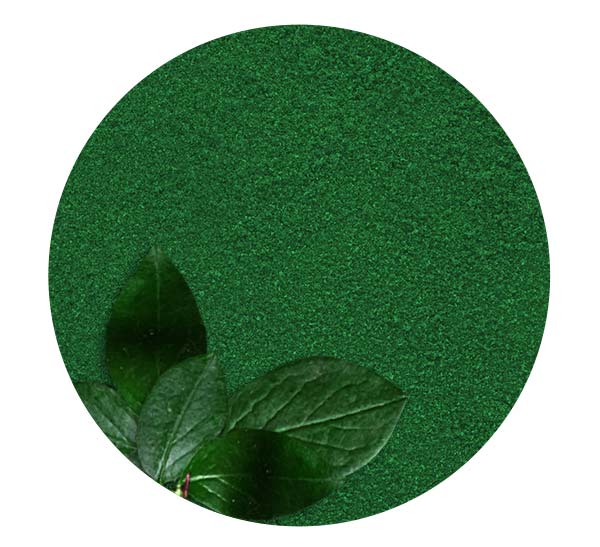 Refreshing kale smoothie - the elixir of youth
A Smoothie, especially the green one, is the perfect complement to a healthy diet. It helps our body to clean and get more vitality! That is why it is worth using top quality, rich in nutrients fruits and vegetables while preparing.
Ingredients:
Preparation:
Place all ingredients in a high-speed blender and blend it. Add water as desired.
The recipe can be freely modified, adding your favourite fruits, vegetables or spices as you wish (e.g. ground cinnamon, cardamom or ginger). For example, kale tastes good with mandarins, pears, avocado, lime, celery and apples.
Enjoy!
Try our freeze dried kale and freeze dried banana powder
Guilt-free food
for taste!