Freeze Dried Raspberry Powder
Pack: 100g/500g
Form: powder
Ingredients: 100% raspberries
Country of origin: Poland, Serbia
100% natural and real food! The product is free from added sugar, sulphur, preservatives, artificial colours or flavourings, gluten-free, raw, vegan, GMO-free and is not irradiated.
Freeze-dried raspberries nutritional values
Raspberries are one of the oldest fruits – the first written records dates back to 300 BC. These fruits have been used for both nutritional and medicinal purposes. Hippocrates already recommended raspberries as a diaphoretic.

According to folk medicine, raspberries had strong antipyretic and anti-inflammatory properties. These berries were also recommended for anaemia treatment. Raspberries have a significant meaning for modern herbalism and medicine – almost every part of raspberry is used (leaves, branches, fruit).
We pick only the finest, wholesome raspberries and freeze-dry them, in order to preserve their original flavour and nutritional content.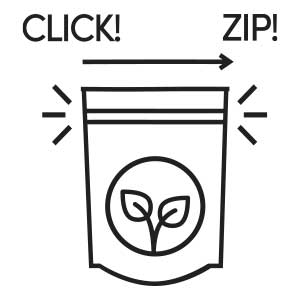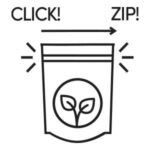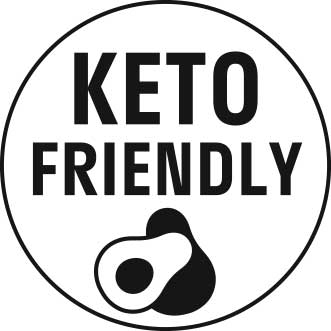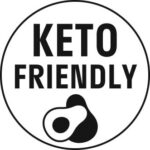 Why should we eat raspberries?
Raspberry is rich in biologically active compounds and many precious nutrients. These fruits play a significant role in health prophylaxis. Strawberries protect cells against free radicals that contribute to DNA damage. Moreover, they strengthen immunity and support convalescence.

Consuming raspberries is recommended to strengthen the entire body. This is the reason why it is worth making them a permanent part of our diet. Raspberries are rich in antioxidants, fibre, minerals, vitamins and acids. They are also low-calorie fruits. Raspberries protect against specific types of cancer, obesity, diabetes, arthritis, cardiovascular disease and other conditions. These berries may even delay the aging process.

Thanks to their freeze-dried form (freeze-dried raspberries), these incredibly healthy fruits are available for you and your family all year round. What is important, the freeze-drying process is very safe for nutrients – it allows to preserve all the nutritional values of the fruit, along with their smell and taste.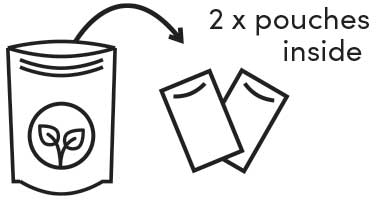 Other customers also bought: