Freeze Dried Blackberry Whole
Pack: 100g/500g
Form: whole
Ingredients: 100% blackberry
Country of origin: Poland, Serbia
100% natural and real food! The product is free from added sugar, sulphur, preservatives, artificial colours or flavourings, gluten-free, raw, vegan, GMO-free and is not irradiated.
Freeze-dried blackberry nutritional values
Full of fibre and nutrients, these tasty and flavourful blackberries are a fantastic way to enhance your everyday diet! We selected only the best, most fresh and ripe berries before preparing them. By utilizing the freeze-drying process to preserve their freshness, natural flavour and nutrients we are able to present to you this fantastic snack and a topping! No matter the time and season, you can always enjoy this tasty treat as it is or as a fruity ingredient in cooking and baking.
We pick only the finest, wholesome blackberries and freeze-dry it, in order to preserve their original flavour and nutritional content.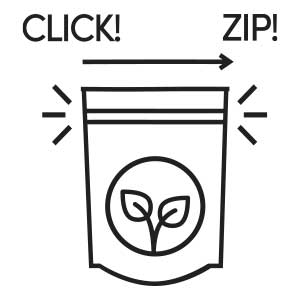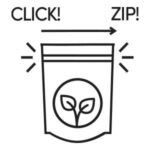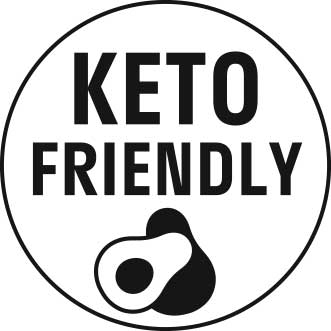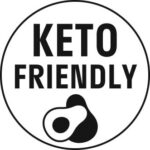 Why should we eat blackberries?
There are many fruits that have multiple uses, yet few of them are quite as versatile as blackberries. Blackberry, whether wild or specially cultivated, is an amazing example of how natural treats can be both delicious and healthy at the same time. Dietary fibre, which is necessary for proper bowel movements and stabilizing our gut flora, can be found in abundance in these sweet fruits. On top of that, they are also rich in both vitamins C and K, which are necessary for ensuring proper growth and maintenance of our bodies.
Add high levels of manganese and folic acid and you can see that these berries are packing a healthy punch! Finally, they are filled to the brim with anthocyanins, which are naturally helping in protecting your body against ageing, cancer and enhance your immunity system.
All of these benefits are easily transferred into many different types of food that utilizes blackberries! These summer treats are incredibly popular in desserts, ice cream or smoothies. But on the other hand, why not add them to your everyday meals like oatmeal or cereal? Or pies, crumbles, jellies, shakes… with these freeze-dried blackberries, your possibilities are truly endless!
Additionally, you do not need to worry about them being seasonal – thanks to the process of lyophilisation, you can enjoy them any season, all year round, making these fruits a perfect way to punch up your culinary delicacies any time you wish for it.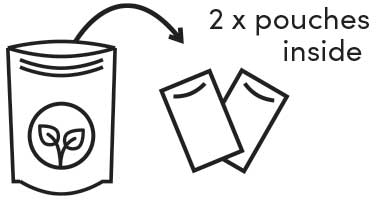 Other customers also bought: