Freeze-dried kale nutritional values
Kale is low in calories – it is perfect for people struggling to reduce weight and at the same time provide the body with important nutrients it needs for regular functioning. Freeze-dried kale is an ingredient of dietary supplements, including those that cleanse the body and regulate the functioning of the intestines.
With only parsley and bell peppers having more, kale is the next edible valuable source of Vitamin C amongst the vegetables! It also contains a lot of calcium – more than milk! Moreover, kale is an excellent source of omega-3 fatty acid (alpha-linoleic acid, ALA), essential for regular brain functioning.
We pick only the finest, wholesome kale and freeze-dry it, in order to preserve its original flavour and nutritional content.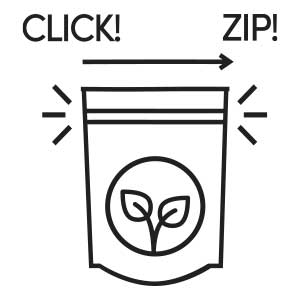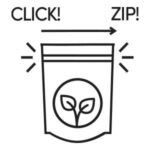 Kale contains a lot of fibre, protein, vitamins (especially A, C and K), and minerals: magnesium, iron, calcium and potassium. Kale is also a rich source of flavonols with antioxidant and anti-inflammatory properties. This leafy green contains sulforaphane – one of the strongest antioxidants having a strong anti-cancer effect.
Consuming kale help inhibit the development of cancer and atherosclerosis. The compounds present in its leaves improve the lipid profile (cholesterol level), regulate blood pressure, prevent DNA damage, protect blood vessels, reduce the likelihood of obesity and diabetes.
The nutrients contained in kale effectively influence your overall well-being. Moreover, they can even help treat depression. Lutein contained in the leafy green reduces the likelihood of eye diseases. Kale is also helpful in osteoporosis (prevention and treatment) – it contains an ample amount of easily digestible calcium.
Other customers also bought: