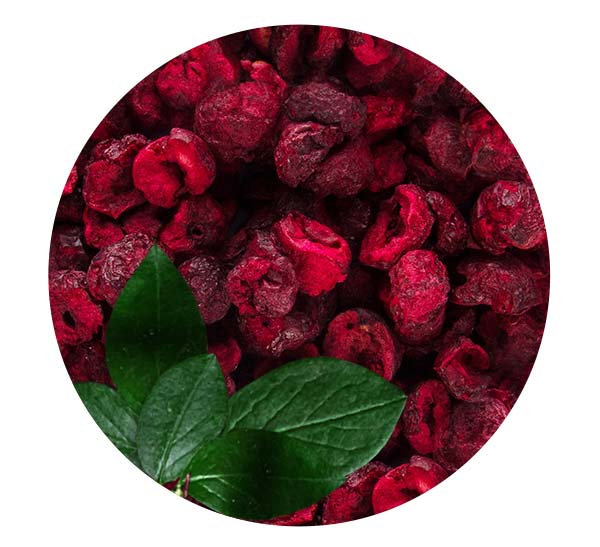 Sour cherry porridge with wild blueberries and cashew nuts
A quick and healthy breakfast at home, take-away to work / school, easily prepare when camping.
Ingredients:
Preparation:
1. Put oats into a saucepan and rinse well.
2. Pour water or milk (preferably plant milk) and wait a few minutes until the oats are soaked.
3. Boil over low heat, stirring frequently to avoid burning.
4. Finally add the sour cherries, optionally wild blueberries and cashews, mix well.
Serve warm or cold.
Enjoy!
Try our freeze dried sour cherries and freeze dried wild blueberries
Guilt-free food
for taste!