Our fruits have nothing to hide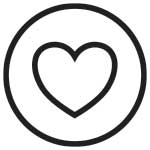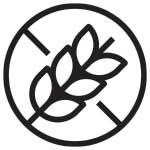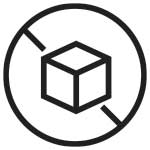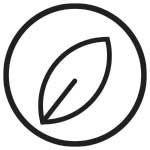 Freeze dried fruits, herbs & veggies
The concentrated power of nutritional values, in a natural form, all year round.
About 95% of the nutritional value of fresh product is retained.
Guilt-free food
for taste!
100% natural, raw, vegan and real food!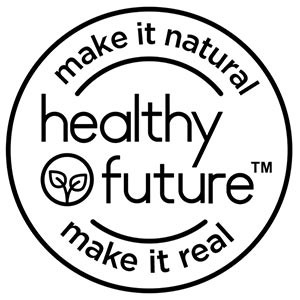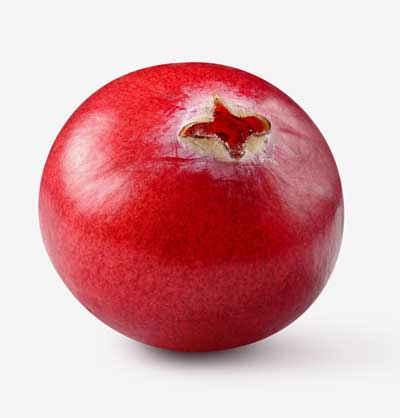 Our freeze-dried fruits are prepared and packed with love and the passion that we have for these delicious treats. We select only fruits of the highest quality, to ensure their natural flavour and health benefits. Only water was removed while preserving the nutrients, colours, and taste, thus creating an exquisite snack.
Our freeze-dried fruits are delectable either dry, rehydrated, on their own or as an addition to smoothies, yoghurts, baking and so much more! Enjoy them on the go or in the comfort of your home.
Freeze dried fruits
If you crave great cooking and baking ingredients or just a treat for yourself, our line of freeze-dried fruits is perfectly suitable for you. Pick your favourite from 13 varieties of fruit, from strawberries to blackcurrant – we have them all!
These freeze-dried fruits can be an amazing part of your breakfast, snack on the go or even a baking ingredient. With no added sugar, sweeteners, sulphur or preservatives. 100% natural, raw and vegan, GMO and gluten free. Simply guilt-free product!
Freeze dried herbs & veggies
Especially selected, prepared and packaged in order to increase its shelf life, without sacrificing its flavour or aroma. From pasta dishes to salads, from soups to omelettes – just a pinch of freeze-dried chive and dill will add an amazing, fresh and tart taste to them! With these freeze-dried herbs your kitchen will always be stocked with aromatic herbs, ready to spice up your everyday cooking.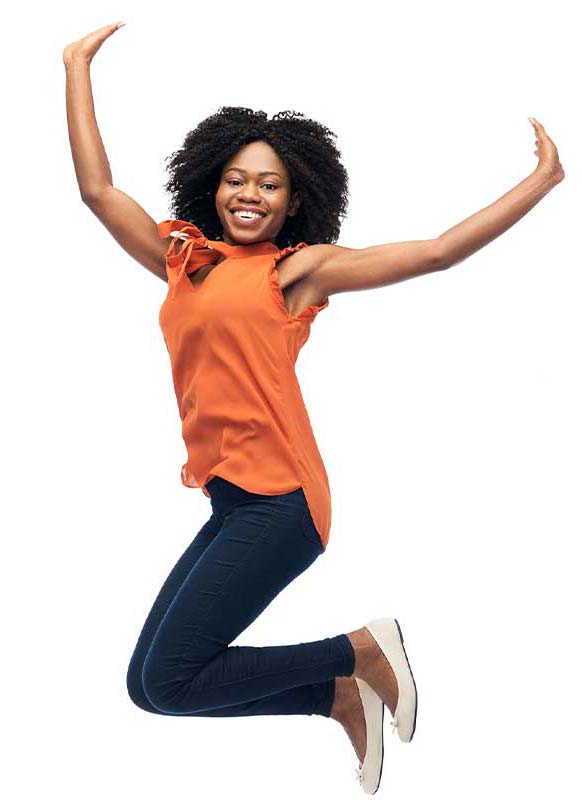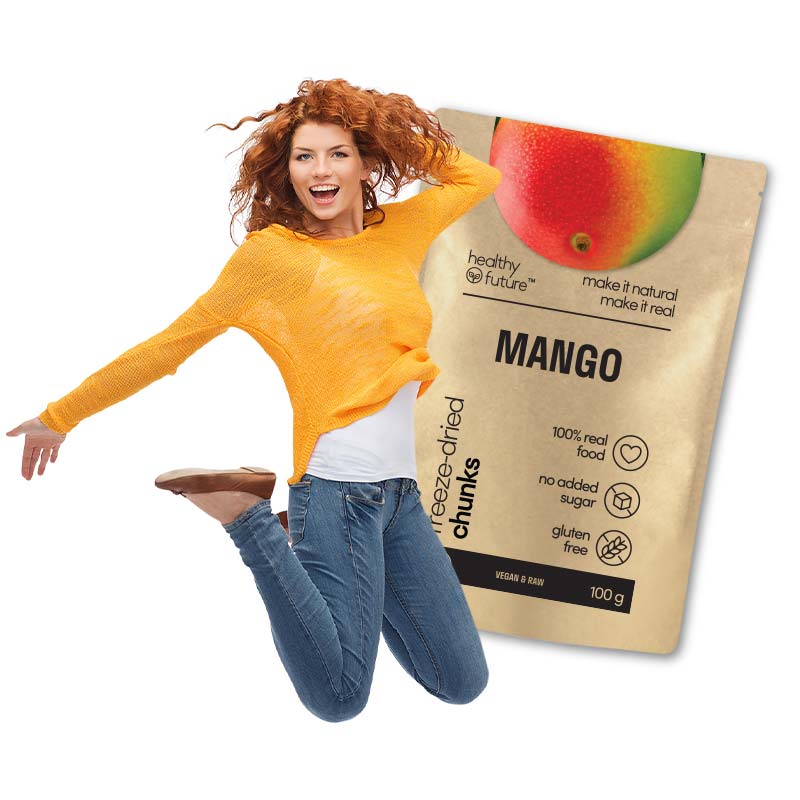 Our freeze-dried herbs, vegetables and fruits are 100% natural, vegan and raw, gluten-free, GMO-free, with no added sugar or sulphur, with no preservatives. Moreover, they are incredibly light and portable, crunchy, firm and easy to store.
By removing water from the product, it becomes very light and has an extended shelf life. Obviously, it allows for easier transportation and storage. And yet the most amazing property of the freeze-drying method is that it keeps the nutritional value practically unchanged. This means that our freeze-dried products do not need any artificial colouring, food enhancers or preservatives. They are still bursting with flavour and are filled to the brim with original nutrients!
Freeze-dried fruits are perfect for a trip, holidays, picnic, or as an immediate and emergency snack during a busy day – for you and your loved ones! Just put the fruits into our compact and protective pouches and keep it in your purse, your child's backpack or your husband's briefcase – to beat hunger pangs! The convenient package with zip lock allows you to enjoy the full taste of this delicious, healthy and crunchy snack.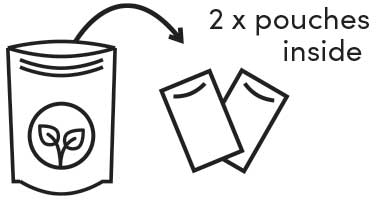 Every journey begins with a plan – but some are accompanied by a dream. In our case, it was Monica, an expectant mother, who dreamt of changing the world for the better, especially for her children – Roger and Blanca, the true motivating force of this company. "Healthy Future" took off in 2015, along with childbirth. The main goal was to change snacking habits of children from infancy.
And that's how Monica decided she wanted to improve the snacking habits of children, by offering them tasty and delicious fruits, always perfectly ripe and ready to be consumed all year long. These freeze-dried, flavoursome fruits were the humble beginnings of "Healthy Future" – a dream that grew into an expression of change and improvement.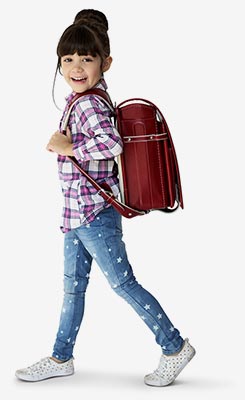 Taste of life * Taste of health * Taste of happiness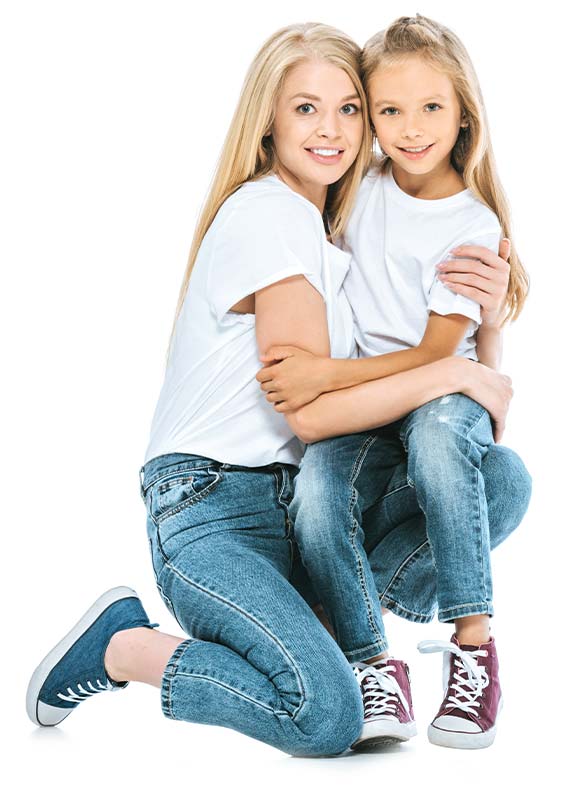 The world is changing, and so should our society! We want to be a part of the future – of your healthy future. We know how important your family is, how much you care about our planet and how hard it might be to snack responsibly. That is why our goal is to create and share with you, only the top-notch, highest quality produce, manufactured with two main factors in our minds: health and ecology. These two pillars are the foundation of each and every one of our products, striving to please not only your taste buds, but also to be a part of your everyday, healthy and eco-friendly changes.
Natural, delicious and healthy
These three adjectives perfectly describe our products – a wide variety of freeze-dried fruits, vegetable and herbs. Striving for perfection, we offer you only the best products, which will help you and your family change your everyday cravings into healthy habits! We do not believe in shortcuts – only by staying true to our ideas and our planet, we will be able to commit wholeheartedly to improve dietary habits of our customers. We deeply care for both our customers and our environment – that is why we are always trying to improve our products and manufacturing processes, in order to create a better world for us and our families.
Filled with powerful nutrients. Crunchy and stunningly tasty. Kids just love it!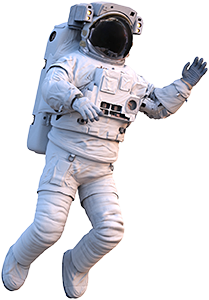 Freeze dried food for astronauts
Did you know that freeze dried food was developed by NASA for astronauts to use in space?
Freeze-dried meals are tasty, nutritious and stay fresh for years. Also, removing the water reduces the product weight significantly so delivering them to the International Space Station (ISS) is less expensive. These are the reasons why even today freeze-dried products are still on the menu for astronauts at the ISS.