Freeze-dried dill nutritional values
Spice up your cooking game with the fresh taste of dill all year long! This freeze-dried dill is specially selected, prepared and packaged in order to increase its shelf life, without sacrificing its flavour or aroma. The appearance, vivid colour and nutritional values are completely unchanged, making this lyophilized herb amazing addition to both culinary experiments and everyday cooking!
We pick only the finest, wholesome dill and freeze-dry it, in order to preserve its original flavour and nutritional content.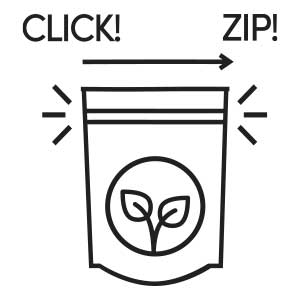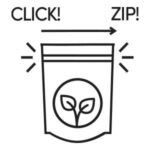 Summer is a season filled with natural, refreshing flavours – and one of them, pairing perfectly with a lot of summertime dishes, is dill. This vibrant green, aromatic herb is extremely popular in many cuisines around the world, as it has a distinct, strong and punchy flavour. It pairs delightfully with fish – grilled, poached or even fried! The unique taste of dill is also a great compliment to creamy sauces or creative, fresh salads and dressings. Or perhaps you prefer pickles? Dill is a must in a strong, flavorful pickling liquid, allowing your cucumbers or radishes to fully take on the fantastic fragrance and taste of this herby mixture. But dill is also a big deal when it comes to its benefits!
It is a very nutrient-dense herb, with extremely high amounts of antioxidants, including flavonoids, tannins and terpenoids. These three groups of natural chemicals help our body to protect against free radicals (which may lead to cancer), but also ensure our cardiovascular health and allow us to secure proper blood pressure. If all of these cardiovascular benefits weren't enough, dill is also shown to help with lowering blood sugar, making it a great choice for people with high sugar levels in their bodies. While dill is a seasonal herb, with our freeze-drying technology you can enjoy its benefits, unique flavour and delicious aroma all year round!
Other customers also bought: