Freeze Dried Wild Blueberry Whole Try It
Availability: 12 in stock
Pack: sample pack
Form: whole
Ingredients: 100% wild blueberries
Country of origin: Poland, Ukraine, Belarus, Russia
100% natural and real food! The product is free from added sugar, sulphur, preservatives, artificial colours or flavourings, gluten-free, raw, vegan, GMO-free and is not irradiated.
Other forms/sizes:
whole 100g    whole 500g   
If you are encountering freeze-dried fruit for the first time and are intrigued by the taste, we have three flavours to choose from! Freeze-dried wild blueberries, raspberries and strawberries – each of these packs are 100% natural, raw and crunchy, filled with nutrients, natural colour, taste and flavouring, with absolutely no additives.
Enjoy!
Freeze-dried wild blueberries nutritional values
Wild blueberry is not only very tasty, but also extremely healthy. This fruit is called a superfood. That means these berries are a real treasure of many nutrients – minerals, antioxidants, vitamins and fibre. For this reason, it is highly recommended to eat these blueberries on a regular basis.
We pick only the finest, wholesome wild blueberries and freeze-dry them, in order to preserve their original flavour and nutritional content.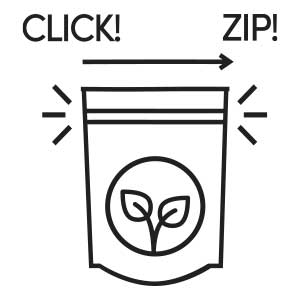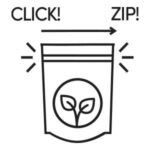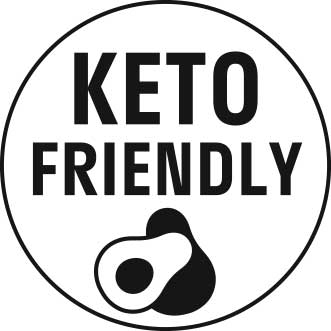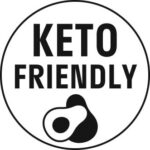 Why should you eat wild blueberries?
In a time when antibiotics were unknown, wild blueberries were used as a cure for many ailments and diseases – for example, to treat infections, typhus, staphylococcus, and even polio. Nowadays, they are still recommended by doctors for diarrhoea and treatment against some types of worms in children.
Moreover, consuming wild blueberries can reduce risk of diabetes and heart disease, improve our mood, memory and general wellbeing. On top of that, these small fruits are helpful in inhibiting diarrhoea, treatment of food poisoning, supporting eyesight, making the vessels more flexible, and protecting against cancer.
Thanks to freeze-dried form (freeze-dried wild blueberry) this healthy fruit is available all year round!
Other customers also bought: